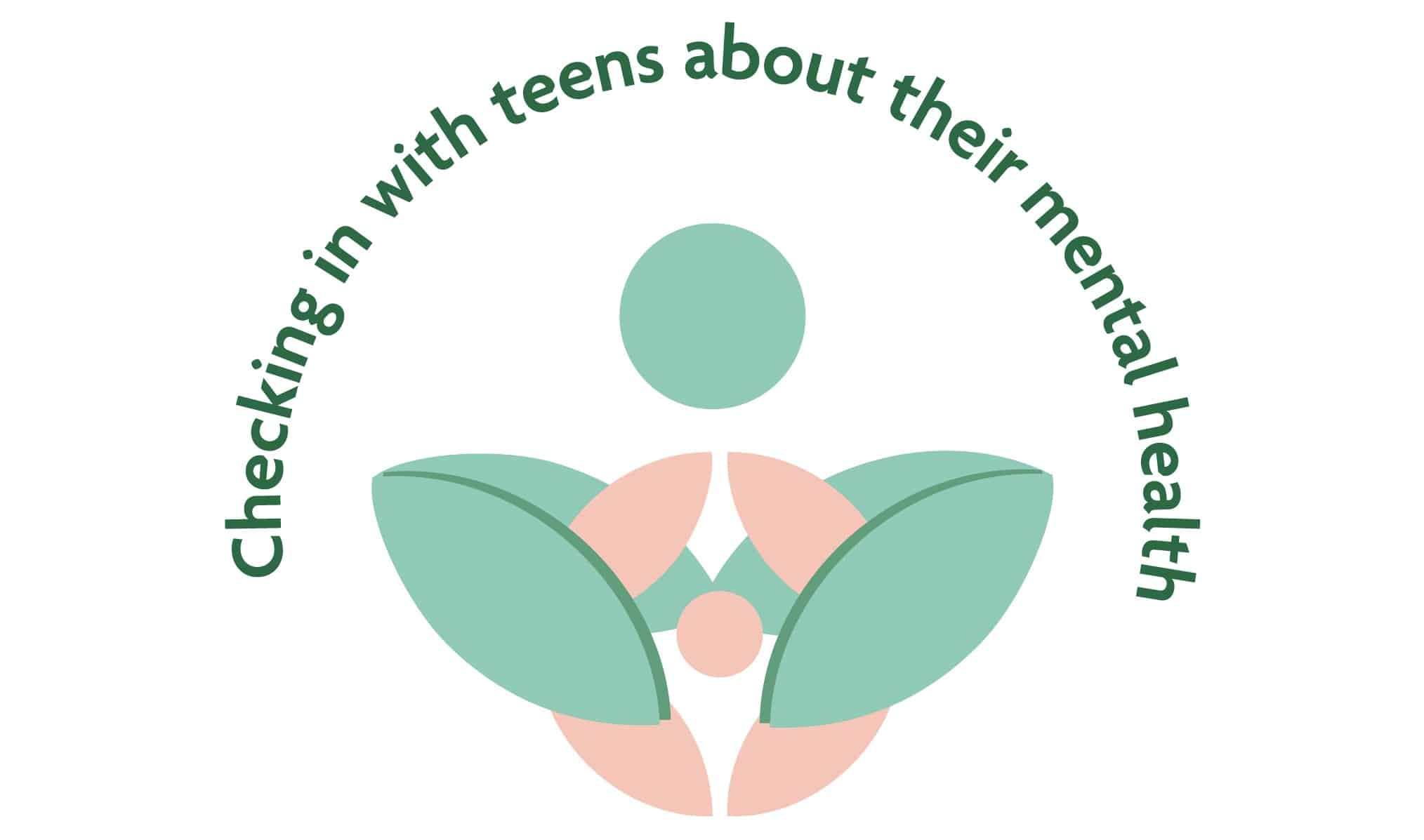 With the holidays upon us and kids spending more time at home, now is a good time to check in with them. Our nation is facing a youth mental health crisis (as declared by the surgeon general), and a huge contributing factor is kids and teens not getting the support they need. At least 1 in 5 youth aged 9-17 years has a diagnosable mental health disorder, yet still adolescent mental health upkeep is far from being normalized. 
Growing up in 2022 is a totally different experience than it was a decade or two ago. Kids today face a wealth of internalized risks, including depression, anxiety, body dysmorphia, ADHD, to name a few. With rising pressure, social media, and mainstream television, kids are constantly comparing themselves to others. Plus, the added layer of isolation brought on by the pandemic has exacerbated the deep-seated loneliness that teens often experience.
Teens are moody by nature and it can be hard to recognize signs of an underlying mental health struggle. Parents want to believe that they would recognize something of the sort, but the truth is that it can even be hard for trained professionals to see the signs sometimes. Parents should always keep tabs and check in regularly with their kids, but understand that getting info out of a teen is easier said than done. 
The best thing a parent can do is make their child feel unconditionally loved and supported, and let them know that therapy is always on the table. Youth tend to have misconceptions about therapy and they often feel it's only for people with something wrong. Try to normalize therapy for your children and show why it is something to be proud of doing, not a source of shame. We all feel alone in this world from time to time, but opening up is what allows us to see that our struggle is not isolating, but rather often a shared experience. 
Talking to your children about their mental health can feel intimidating, but given the current climate, it's a necessary endeavor. The best gift you can give your kids this holiday season is the gift of your presence and support. 
From our kid's play therapy space to our teen-specialized clinicians, Kennedy Counseling Collective covers all the bases when it comes to youth and is well versed in supporting adolescent mental health. As always, we are here for you and your family.