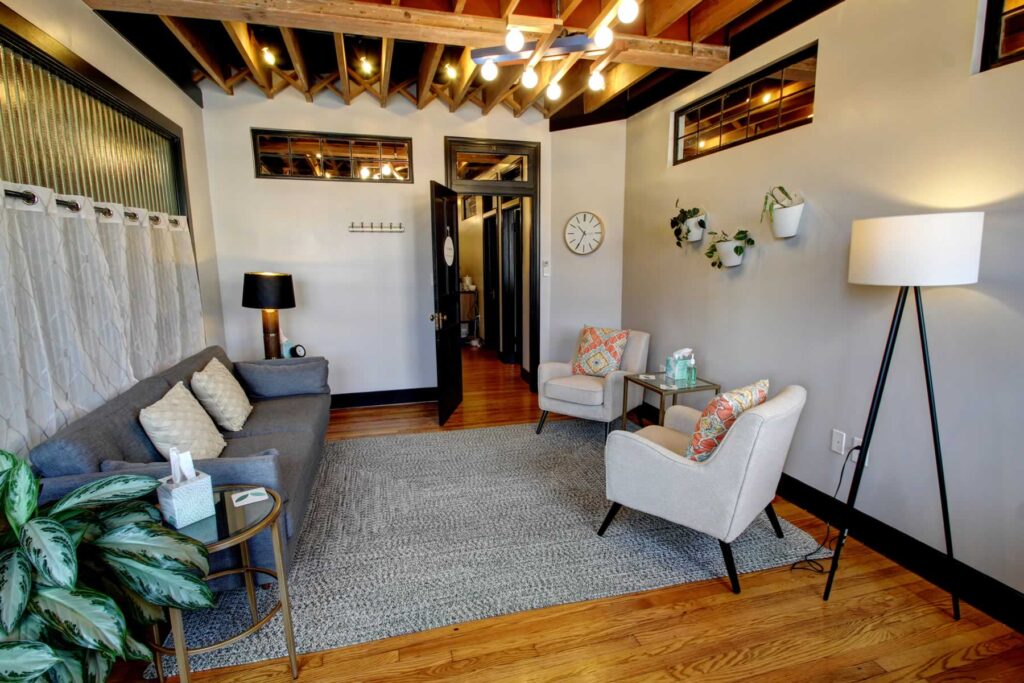 Kennedy Counseling team member rates vary by experience from $175-$225 for 55 minute sessions. At times it is appropriate to have shorter or longer sessions depending on your needs. Please inquire with your counselor about availability for those sessions and prorated fees.
For those who need a lower rate to be able to access our services, our Master's level interns work on a sliding scale and are supervised in-house.
Once you have connected with a therapist, you will be sent a Good Faith Estimate with what you can expect to pay out-of-pocket over the course of the year for our services. Most of our clients receive reimbursement from their insurance company using in-network exceptions or out-of-network reimbursements. We are happy to guide you through that process!