"Being part of the team at Kennedy Counseling has been such a gift! I really value having the flexibility to set my own schedule and see particular clients at a time that makes sense for both of us. I have been pleasantly surprised at how quickly my caseload grew in a few weeks and had the support I needed throughout the process. The team at KCC Is wonderful, warm and genuinely interested in supporting you as a new team member here. It has also been a joy to provide therapy in person and welcome people into such a hand curated, beautiful and welcoming space in our neighborhood. Overall, my experience at KCC thus far continues to demonstrate how well thought out and intentional the owners are in setting you up for a successful transition and will continue to support you throughout your time here." 
-KCC Team Member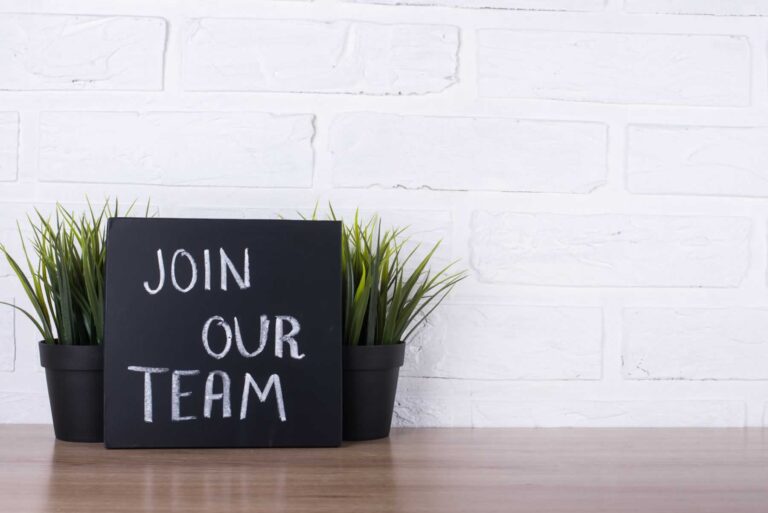 We hire both experienced therapists looking to join a supportive group practice and new grads wanting to dive right into counseling work. You must be licensed at the graduate level in DC, MD, and/or VA. In addition to a thorough orientation process and warm team welcome, we provide:
full and part-time positions, in person or virtual

steady stream of referrals

in house supervision and mentorship

monthly clinical training and consultation group

collaborative team culture with social event offerings

access to a virtual assistant for support

opportunities to give back to the community
Interested in joining us? Send your resume and a few lines about yourself & your interest to: support@kennedycounselingcollective.com
We welcome graduate level interns from MSW, MFT, and Counseling programs who reside in the DMV area. Your program must be accredited. Our interns will work under weekly supervision of one of our therapists and participate in monthly team training and case consultations. We will work with you to build an ideal client schedule that meets the expectations of your university and your interests. To be considered for our internships, please send your resume, a bit about yourself, and the point of contact for your program to support@kennedycounselingcollective.com.