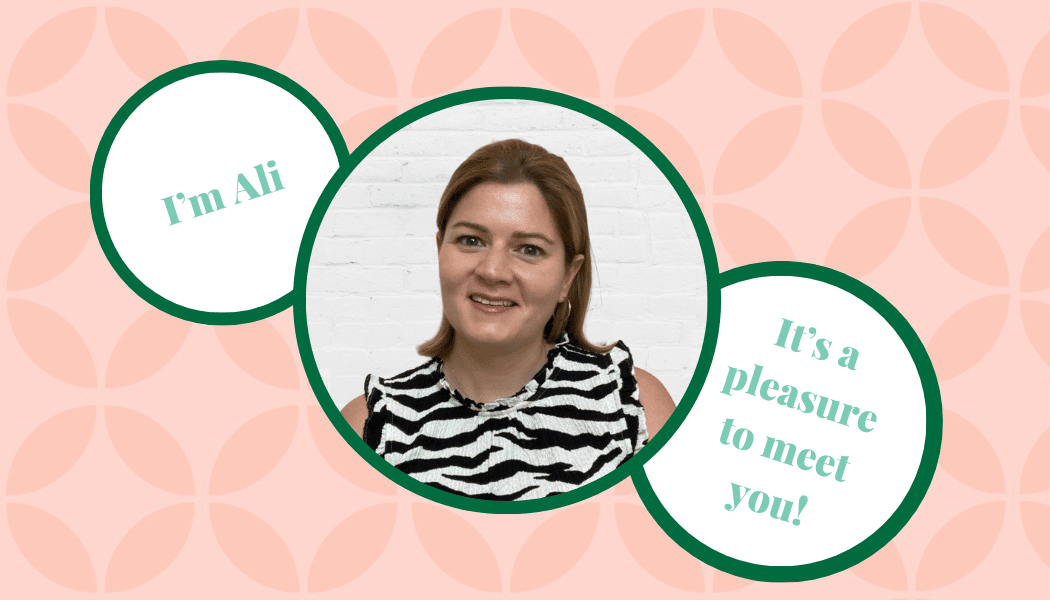 We are thrilled to announce that we have another new therapist on board!
Ali Cherry has just joined the KCC family and she's so eager to start taking on new clients. In Ali's own words, here is a brief intro about Ali and her approach to therapy.
"I'm so excited to be part of KCC to get to work with individuals and couples to 'rewrite' your stories so you can feel more like yourselves, and have more choices, space, and creativity in  your life and relationships.
"With a narrative, emotion-focused lens and a dose of humor, I work with adults as individuals and couples who find themselves feeling stuck or wanting a shift in how they feel or function. I have particular experience supporting clients navigating marginalized identity, creating a life outside "traditional" lines, and those with substance use disorders.
"Outside therapy, I help people more literally write stories, as the owner of DC Writers' Salon, a studio and community for writers in Dupont, and a teacher of stand up comedy. I think one of the things we're missing most is space to express and hear ourselves. As a therapist (and as a human), I love to weave together therapy, storytelling, and humor to make the process of reconnecting with ourselves a bit more creative and, hopefully, a little funny.
"That brings me to my favorite topic. I love talking about how humor can be used to reconnect with yourself and others. So I don't get too carried away, I'll share one of my favorite ways:
"An area perfect for humor is in the act of confessing our unique human quirks, or the little things we do every day to recover from our foibles or to trick ourselves into functioning like an adult human. For example, I sometimes have to bribe myself to get a little pep in my step to get to a meeting by putting 5 peanut butter filled pretzels in my pocket.
"Practice "telling on yourself" to your partner what you did today to hide the coffee stain on your pants, the weird thing you said to someone, your not-that-great excuse you used to get out of something, whatever it is. Sharing these little quirks hopefully will invite humor, but it will also help you start noticing and sharing the little things of each day and  relate on a more human level that we're all doing the best we can."
As always, KCC is here to help you find reasons to smile and to better your story.